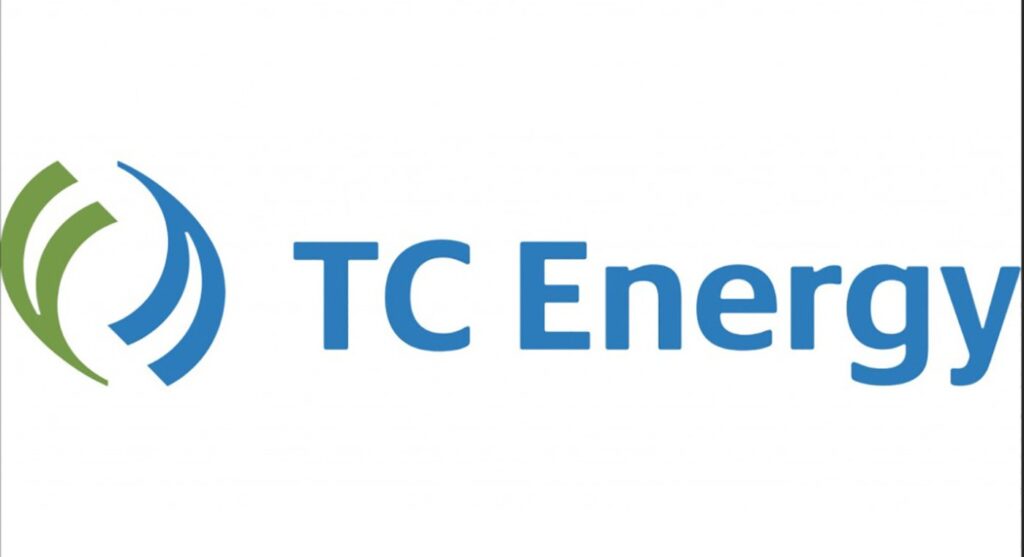 CALGARY — TC Energy Corp. says it has recovered nearly 2,600 barrels of oil and water from a creek following a leak in its Keystone pipeline last week.
The company says vacuum trucks and crews are operating around the clock with multiple booms set up downstream of the release point to contain the oil.
TC Energy says oil has not breached the containment area.
The company's Keystone pipeline suffered the worst leak in its history last week, when approximately 14,000 barrels of oil spilled into a creek in Washington County, Kan.
The Keystone pipeline system remains shut down and a restart date has not been set.
The company has said it will be conducting a full investigation, in co-operation with regulators, into the cause of the spill.
This report by The Canadian Press was first published Dec. 13, 2022.
Companies in this story: (TSX:TRP)
The Canadian Press
News from © The Canadian Press, 2022. All rights reserved. This material may not be published, broadcast, rewritten or redistributed.
0051 JML Hiring Pumpjack assembly

0051 JML Hiring Pumpjack assembly

0049 Scotsburn Dental soft guitar

0049 Scotsburn Dental soft guitar

0050 Pride Upkeep lawn

0050 Pride Upkeep lawn

0048 Hutts Trucking Safety

0048 Hutts Trucking Safety

0047 Estevan Oilfield Technical Society 2023

0047 Estevan Oilfield Technical Society 2023

0046 City of Estevan This is Estevan

0046 City of Estevan This is Estevan

0044 PTRC CCUS Aquistore

0044 PTRC CCUS Aquistore

0043 ALX ten sizes

0043 ALX ten sizes

0039 Summit ESP Saskatchewan lower third

0039 Summit ESP Saskatchewan lower third

0041 DEEP Since 2018 now we are going to build

0041 DEEP Since 2018 now we are going to build

0040 Southeast College safety tickets

0040 Southeast College safety tickets

0032 IWS Summer hiring rock trailer music

0029 Latus Viro updated Latus phone

0025 Kendalls

0023 LC Trucking tractor picker hiring mix

0022 Grimes winter hiring

0021 OSY Rentals S8 Promo

0019 Jerry Mainil Ltd hiring dugout

0018 IWS Hiring Royal Summer

0013 Panther Drilling PO ad 03 top drive rigs

0011

0006 JK Junior

0004 Royal Helium PO Ad 02

9001

0002