Brian Zinchuk is editor and owner of Pipeline Online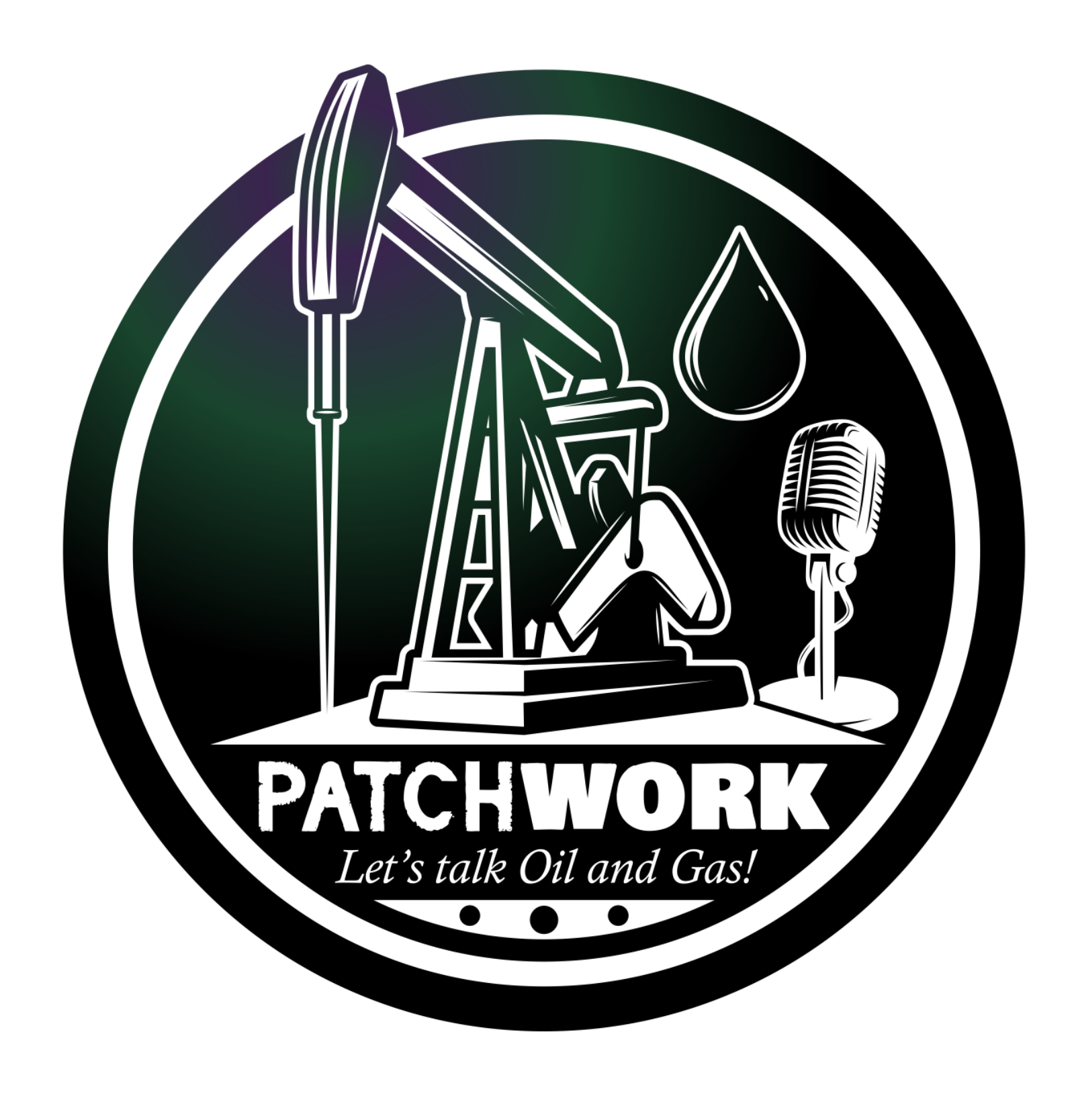 Pipeline Online is excited to announce that Patchwork, a monthly podcast hosted by New Lloydminster Nissan, will be posted here regularly. Here are short biographies of the hosts, Tracy Klotz and Kurt Price:
Tracy Klotz (a.k.a. Tracy K.) has over 40 years of experience in the oil industry. He began as a roughneck on an oilwell service rig, then worked his way up to sales and marketing manager in a Calgary-based oil tool company. For close to 25 years, he has been president of Titus Tools Inc., which he formed in June of 1997. Tracy's passion for the industry that he's spent almost his entire life in lead him to join Kurt Price in creating a pro-oil and gas podcast that makes no apologies for its belief and support of the energy industry in western Canada.
Kurt Price has been a broadcaster in Lloydminster for over 20 years. Most of his time in media was spent working as the morning host of CKSA radio. Now as the community liaison at New Lloydminster Nissan, he hosts a podcast that focuses on everything local and important to Lloydminster and area. There may be nothing more important to the area then heavy oil, and Price has seen the difference that good energy prices and policies can make in the lives of Lloydminster residents. Once a month he joins with Tracy Klotz ("Tracy K.") to host Patchwork and hopes to help educate those who see the Canadian energy sector in a negative light.
0051 JML Hiring Pumpjack assembly

0051 JML Hiring Pumpjack assembly

0049 Scotsburn Dental soft guitar

0049 Scotsburn Dental soft guitar

0050 Pride Upkeep lawn

0050 Pride Upkeep lawn

0048 Hutts Trucking Safety

0048 Hutts Trucking Safety

0047 Estevan Oilfield Technical Society 2023

0047 Estevan Oilfield Technical Society 2023

0046 City of Estevan This is Estevan

0046 City of Estevan This is Estevan

0044 PTRC CCUS Aquistore

0044 PTRC CCUS Aquistore

0043 ALX ten sizes

0043 ALX ten sizes

0039 Summit ESP Saskatchewan lower third

0039 Summit ESP Saskatchewan lower third

0041 DEEP Since 2018 now we are going to build

0041 DEEP Since 2018 now we are going to build

0040 Southeast College safety tickets

0040 Southeast College safety tickets

0032 IWS Summer hiring rock trailer music

0029 Latus Viro updated Latus phone

0025 Kendalls

0023 LC Trucking tractor picker hiring mix

0022 Grimes winter hiring

0021 OSY Rentals S8 Promo

0019 Jerry Mainil Ltd hiring dugout

0018 IWS Hiring Royal Summer

0013 Panther Drilling PO ad 03 top drive rigs

0011

0006 JK Junior

0004 Royal Helium PO Ad 02

9001

0002