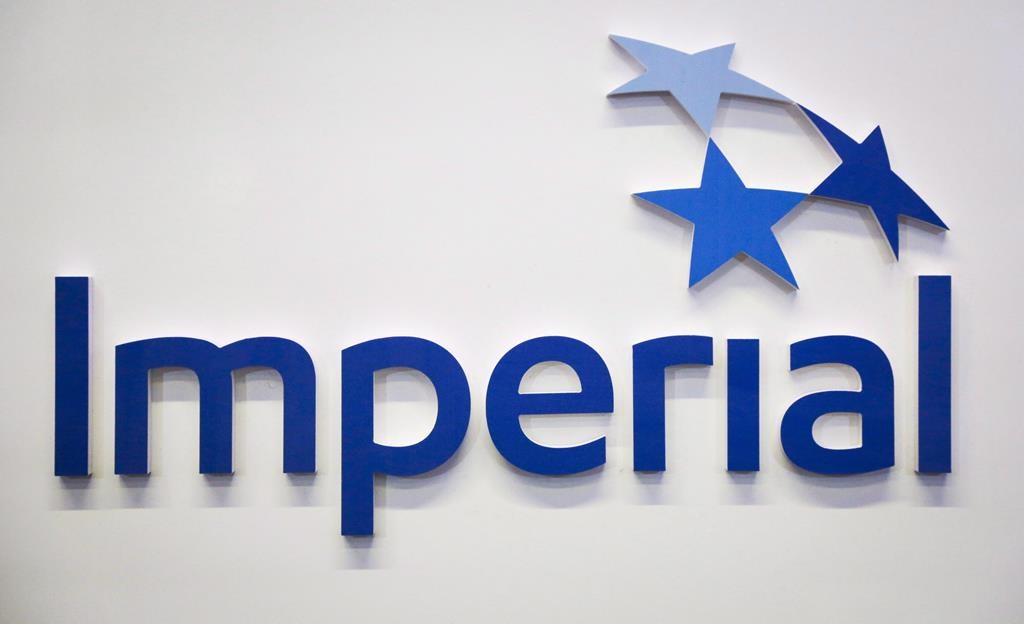 Imperial Oil Ltd. is going ahead with a $720-million project to build a renewable diesel facility at its Strathcona refinery near Edmonton.
The project, first announced in August 2021, is expected to produce 20,000 barrels per day of renewable diesel once it is complete.
That will make it the largest facility of its kind in Canada, upon its expected completion in 2025, and one of the largest renewable diesel complexes in North America. 
0041 DEEP Since 2018 now we are going to build

0041 DEEP Since 2018 now we are going to build

0040 Southeast College safety tickets

0040 Southeast College safety tickets

0036 Prairie Lithium - Chad Glemser 30 Sec

0033 Buffalo Potash Jared Small Footprint

0032 IWS Summer hiring rock trailer music

0029 Latus Viro updated Latus phone

0025 Kendalls

0026 Buffalo Potash Quinton Salt

0023 LC Trucking tractor picker hiring mix

0022 Grimes winter hiring

0021 OSY Rentals S8 Promo

0019 Jerry Mainil Ltd hiring dugout

0018 IWS Hiring Royal Summer

0014 Buffalo Potash What if PO

0013 Panther Drilling PO ad 03 top drive rigs

0011

0006 JK Junior

0004 Royal Helium PO Ad 02

9001

0002