Associate Press copy is provided via The Canadian Press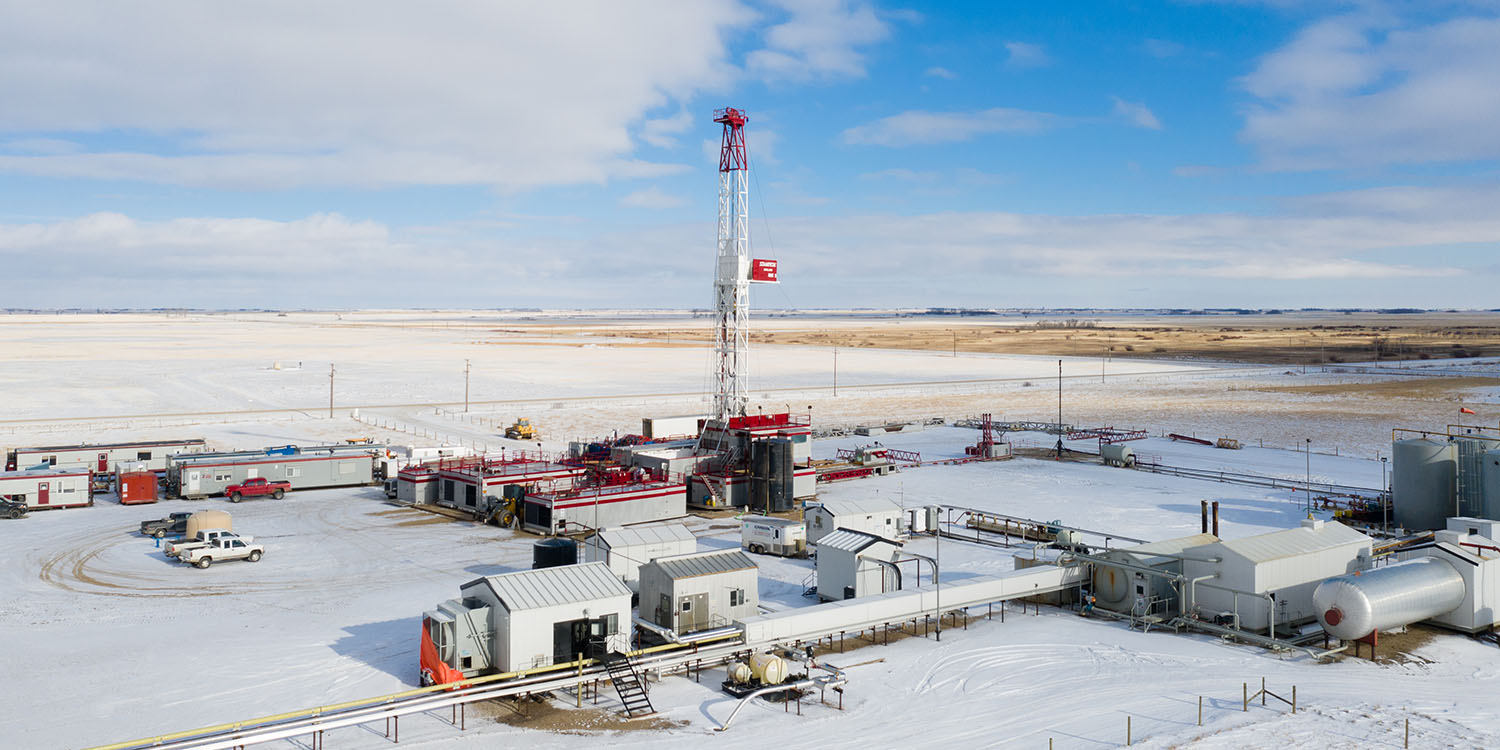 CALGARY — An oil industry group says it expects the number of wells drilled in Canada to increase in 2022.
The Canadian Association of Energy Contractors says it is projecting 6,457 wells for 2022, an increase of 1,363, or more than 25 per cent, from 2021.
Activity in the oilpatch is picking up as COVID-19 restrictions ease globally and energy consumption returns to pre-pandemic levels.
Natural gas and oil pricing is higher than it has been since 2014.
However, the industry group says many drilling companies are facing labour shortages that are hampering the sector's ability to meet growing demand.
This report by The Canadian Press was first published Nov. 23, 2021.
The Canadian Press
News from © The Canadian Press, 2021. All rights reserved. This material may not be published, broadcast, rewritten or redistributed.
0029 Latus Viro updated Latus phone

0031 Lloydminster_Heavy_Oil_Show_2022

0031 Lloydminster_Heavy_Oil_Show_2022

0027 TED_NA Helium 2021_30

0028 SIMSA_Energy_Forum_2022

0025 Kendalls

0026 Buffalo Potash Quinton Salt

0023 LC Trucking tractor picker hiring mix

0022 Grimes winter hiring

0021 OSY Rentals S8 Promo

0019 Jerry Mainil Ltd hiring dugout

0018 IWS Hiring Royal Summer

0014 Buffalo Potash What if PO

0015 Latus Viro PO Ad 01

0013 Panther Drilling PO ad 03 top drive rigs

0011

0006 JK Junior

0004 Royal Helium PO Ad 02

9001

0002

0001