Brian Zinchuk is editor and owner of Pipeline Online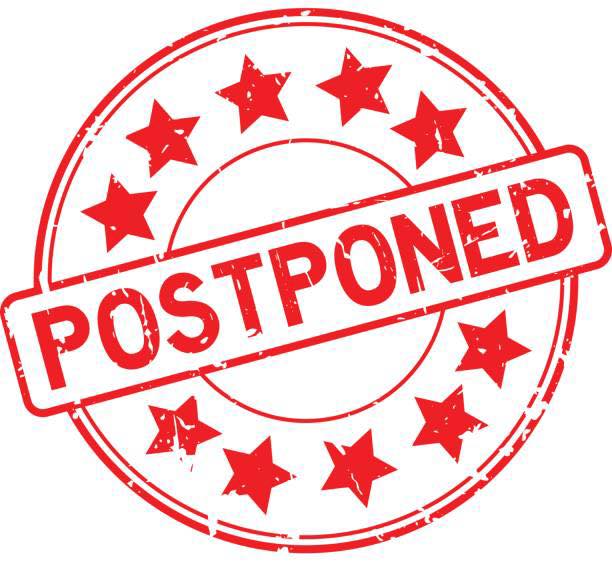 ESTEVAN – The Estevan Oilfield Technical Society (OTS) had to put off its planned October 22-23 bonspiel on hold due to COVID-19 difficulties.
OTS president Tony Sernick said on Oct. 6 that the bonspiel will be moved to March 25 and 26, 2022.
Sernick said government public health regulations, and uncertainty about regulations, were a major reason. That was reflected in the number of teams signed up.
"We had one team entered, so far, so that kind of made the decision, as well as, obviously, everyone's just kind of heading back and seeing where the world goes right now.
"It's just lack of interest."
That means next spring will be a busy one for the OTS. The bonspiel is planned for March. Then in either April or May, the organization will hold its second trap shoot – a new event first held last spring. Then, in June, is the annual golf tournament. Sernick said that the trap shoot and golf tournament, both being held outdoors, shouldn't be an issue with COVID-19. As for the bonspiel, it will depend on how things go.
Regarding the trap shoot, he said, "It was awesome. We were all regulated. It was kind of like tee times, if you will, with people in and out. It all worked awesome, and there were like 100 people. It filled up in like 10 seconds."
Next year he said it will be a two-day event.
0051 JML Hiring Pumpjack assembly

0051 JML Hiring Pumpjack assembly

0049 Scotsburn Dental soft guitar

0049 Scotsburn Dental soft guitar

0050 Pride Upkeep lawn

0050 Pride Upkeep lawn

0048 Hutts Trucking Safety

0048 Hutts Trucking Safety

0047 Estevan Oilfield Technical Society 2023

0047 Estevan Oilfield Technical Society 2023

0046 City of Estevan This is Estevan

0046 City of Estevan This is Estevan

0044 PTRC CCUS Aquistore

0044 PTRC CCUS Aquistore

0043 ALX ten sizes

0043 ALX ten sizes

0039 Summit ESP Saskatchewan lower third

0039 Summit ESP Saskatchewan lower third

0041 DEEP Since 2018 now we are going to build

0041 DEEP Since 2018 now we are going to build

0040 Southeast College safety tickets

0040 Southeast College safety tickets

0032 IWS Summer hiring rock trailer music

0029 Latus Viro updated Latus phone

0025 Kendalls

0023 LC Trucking tractor picker hiring mix

0022 Grimes winter hiring

0021 OSY Rentals S8 Promo

0019 Jerry Mainil Ltd hiring dugout

0018 IWS Hiring Royal Summer

0013 Panther Drilling PO ad 03 top drive rigs

0011

0006 JK Junior

0004 Royal Helium PO Ad 02

9001

0002