Brian Zinchuk is editor and owner of Pipeline Online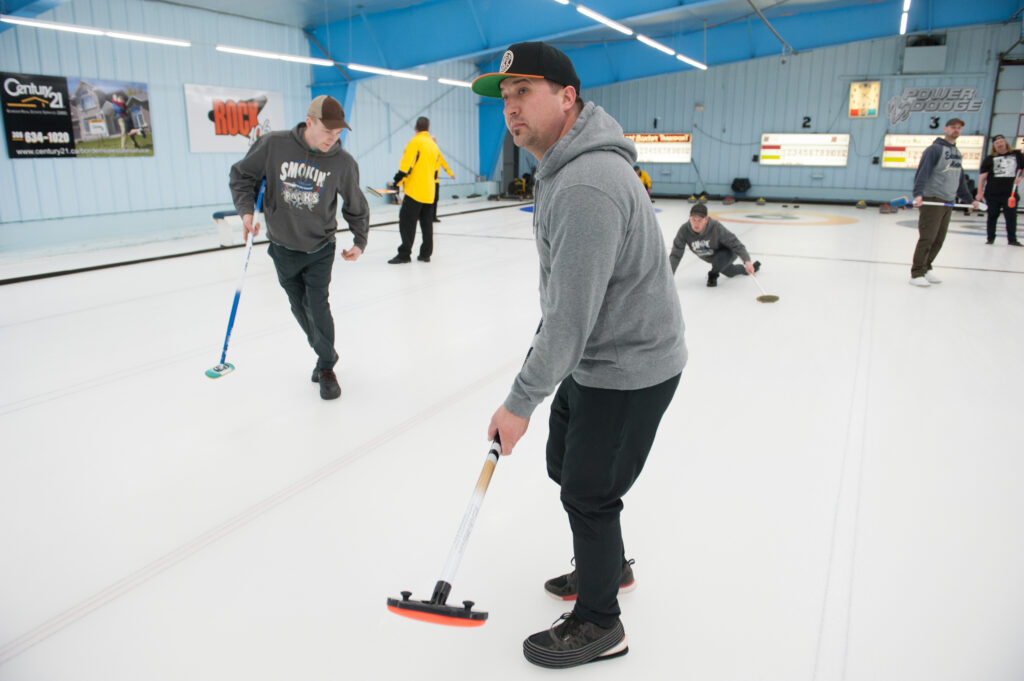 ESTEVAN – What are you doing two weeks from now?
If you're in southeast Saskatchewan, you should head over to the Power Dodge Curling Centre in Estevan and either get on the ice or get in the stands.
It's time for the 63rd Annual Estevan Oilfield Technical Society Open Bonspiel.
But that's just the first of four events planned, according to Tony Sernick with the OTS.
"We have four events planned for the year," he said. "They're all going to start rocking and rolling here with the bonspiel, March 25th and 26th."
Entries are limited to the first 32 paid rinks. But as of mid-February, they weren't sure what to expect as a result of the COVID-19 hiatus. "We'll see how it goes. The bonspiel's been gone for a couple of years now," he said.
However, the Weyburn OTS bonspiel ended up full this year, getting what Sernick called a promising 24 rinks.
0029 Latus Viro updated Latus phone

0031 Lloydminster_Heavy_Oil_Show_2022

0031 Lloydminster_Heavy_Oil_Show_2022

0027 TED_NA Helium 2021_30

0028 SIMSA_Energy_Forum_2022

0025 Kendalls

0026 Buffalo Potash Quinton Salt

0023 LC Trucking tractor picker hiring mix

0022 Grimes winter hiring

0021 OSY Rentals S8 Promo

0019 Jerry Mainil Ltd hiring dugout

0018 IWS Hiring Royal Summer

0014 Buffalo Potash What if PO

0015 Latus Viro PO Ad 01

0013 Panther Drilling PO ad 03 top drive rigs

0011

0006 JK Junior

0004 Royal Helium PO Ad 02

9001

0002

0001
The entry fee is $320 per rink (4 curlers), with buffet tickets included. Additional buffet tickets can be purchased for $30 per ticket, based on availability. If you want to enter as an individual or pair, please contact us at info@estevanots.com. This is a co-ed closed event; please visit the entry criteria tab to ensure your team is eligible.
More information can be found at Estevanots.com/curling. You can register here.
Top Gun Trap Shoot
Next up is the Top Gun Trap Shoot, which will be May 13-14 at the Estevan Trap Shooting Club. Sernick said, "Last year was just a one-day event. We kind of got our feet wet. We had to turn a lot of people away, so we're hoping to put a hundred people through each day."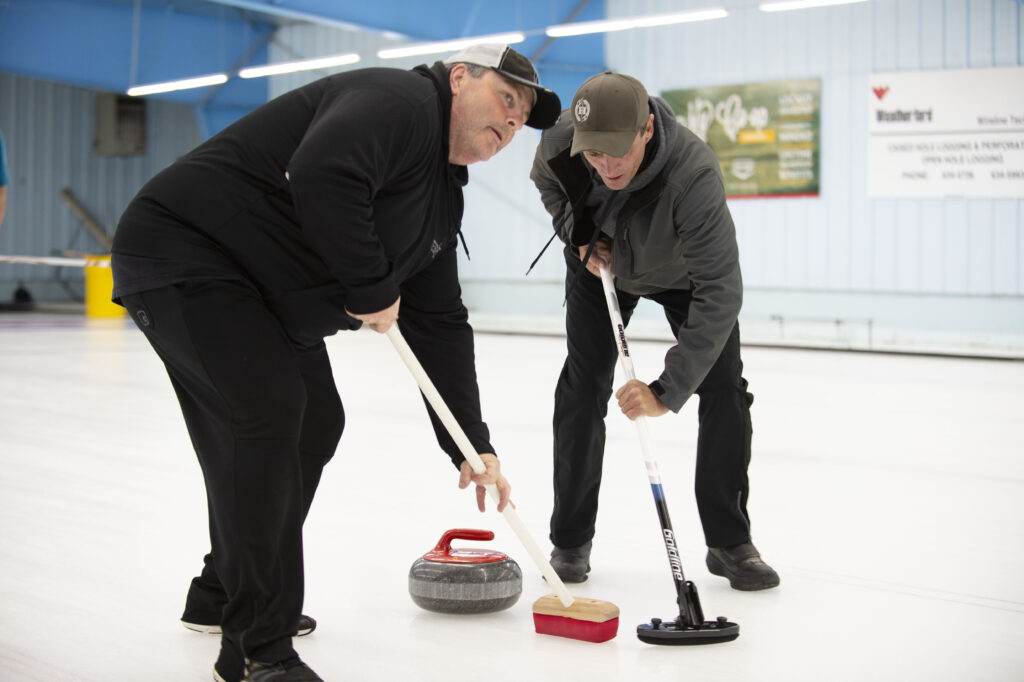 Golf Tournaments
After that, the traditional golf tournament will take place at the TS&M Woodlawn Golf Club June 3-4.
"So far, we're looking at a two-day event, but things can change," he said.
"The fourth one we're adding, which is new to us, is we're going to be doing a mixed two-person scramble at Hidden Valley on July 9," Sernick said. "It's brand new to us, something we're going to just throw out there and give 'er a whirl."
All in all, that's more activity than the OTS has done in years, even prior to the pandemic. Sernick said that the current board of directors has been together for a few years now. "We want to get things going, do some fundraising and restore and preserve our two monuments we have in Estevan."
The first is Production Park, on the east side of Estevan, beside the art gallery. They would like to put some lights on it to bring attention to it.
"And then also the derrick on the west side of town," he said. The one idea would be to lay down the derrick, fix anything that needs to be fixed, and give it a good paint job, possibly as a group project. It's a lot easier to do laying down than doing the same job up in the air.
0029 Latus Viro updated Latus phone

0031 Lloydminster_Heavy_Oil_Show_2022

0031 Lloydminster_Heavy_Oil_Show_2022

0027 TED_NA Helium 2021_30

0028 SIMSA_Energy_Forum_2022

0025 Kendalls

0026 Buffalo Potash Quinton Salt

0023 LC Trucking tractor picker hiring mix

0022 Grimes winter hiring

0021 OSY Rentals S8 Promo

0019 Jerry Mainil Ltd hiring dugout

0018 IWS Hiring Royal Summer

0014 Buffalo Potash What if PO

0015 Latus Viro PO Ad 01

0013 Panther Drilling PO ad 03 top drive rigs

0011

0006 JK Junior

0004 Royal Helium PO Ad 02

9001

0002

0001