Brian Zinchuk is editor and owner of Pipeline Online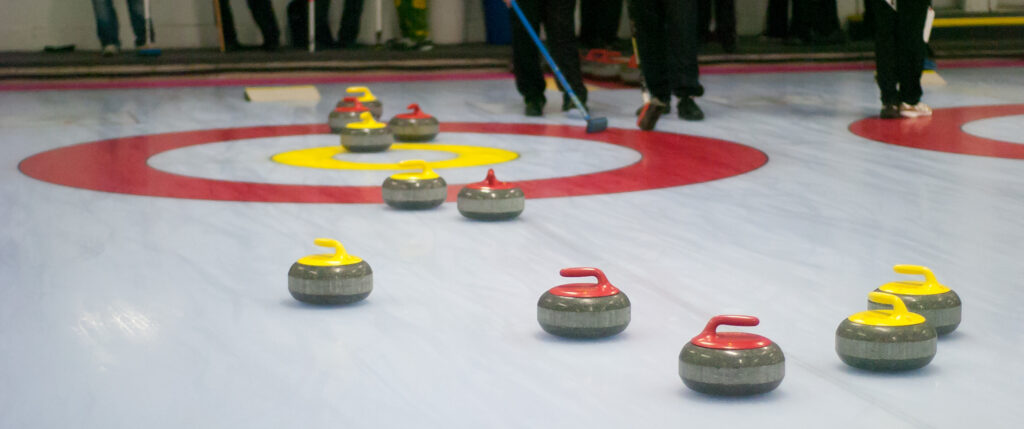 CARLYLE – The Carlyle Curling Club is holding its 17th Annual Oilmens Bonspiel Feb. 10-12.
The event will feather eight end games. Each team is required to have a minimum of two oilfield personnel. Men, women or mixed teams are welcome.
The banquet will be held on Friday, and Saturday evening will have pizza and wings included. The entry fee is $240 per team, and is due Feb. 1.
For more information or to register, contact Brandy East at east_brandy@hotmail.com or Laura Thompson laurathompson0722@gmail.com.
If your community is having an oilfield bonspiel this winter, send details to brian.zinchuk@pipelineonline.ca and I'll do my best to spread the word on Pipeline Online.
9002 Pipeline Online 30 sec EBEX

9002 Pipeline Online 30 sec EBEX

0056 OSY Rentals Hockey Draft 2023

0056 OSY Rentals Hockey Draft 2023

0055 Smart Power Be Smart with your Power office

0055 Smart Power Be Smart with your Power office

0015 Latus Viro

0015 Latus Viro

0054 SIMSA Energy Forum

0054 SIMSA Energy Forum

0053 Kingston Midstream Westspur Alameda

0053 Kingston Midstream Westspur Alameda

0052 Predator Inspections

0052 Predator Inspections

0051 JML Hiring Pumpjack assembly

0051 JML Hiring Pumpjack assembly

0049 Scotsburn Dental soft guitar

0049 Scotsburn Dental soft guitar

0046 City of Estevan This is Estevan

0046 City of Estevan This is Estevan

0043 ALX ten sizes

0043 ALX ten sizes

0039 Summit ESP Saskatchewan lower third

0039 Summit ESP Saskatchewan lower third

0041 DEEP Since 2018 now we are going to build

0041 DEEP Since 2018 now we are going to build

0032 IWS Summer hiring rock trailer music

0022 Grimes winter hiring

0021 OSY Rentals S8 Promo

0018 IWS Hiring Royal Summer

0013 Panther Drilling PO ad 03 top drive rigs

0011

0006 JK Junior

0004 Royal Helium PO Ad 02

9001

0002