Brian Zinchuk is editor and owner of Pipeline Online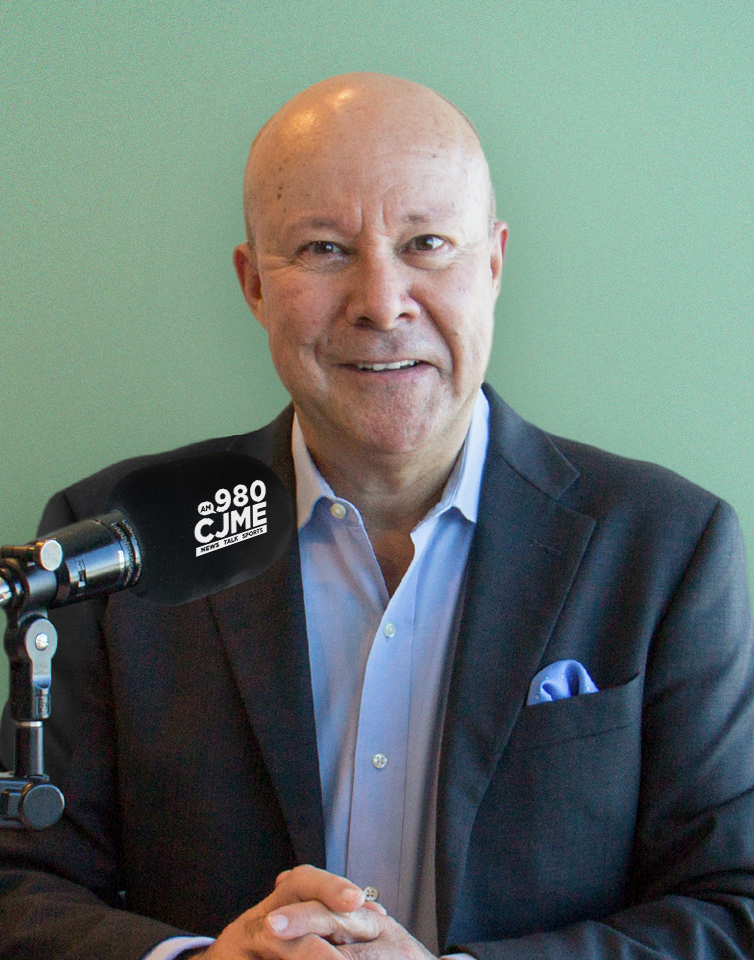 On Wednesday, Mar. 2, Pipeline Online editor and owner Brian Zinchuk was a guest on CJME/CKOM's John Gormley Live, part of a new regular monthly segment during the 10 o'clock hour, the first Wednesday of the month.
This month's topic is the Russian invasion of Ukraine and the implications for global energy markets and the energy sector her in Saskatchewan.
Here is the recording.
Go to time 18:45 for the start of Zinchuk's interview.
0041 DEEP Since 2018 now we are going to build

0041 DEEP Since 2018 now we are going to build

0040 Southeast College safety tickets

0040 Southeast College safety tickets

0036 Prairie Lithium - Chad Glemser 30 Sec

0033 Buffalo Potash Jared Small Footprint

0032 IWS Summer hiring rock trailer music

0029 Latus Viro updated Latus phone

0025 Kendalls

0026 Buffalo Potash Quinton Salt

0023 LC Trucking tractor picker hiring mix

0022 Grimes winter hiring

0021 OSY Rentals S8 Promo

0019 Jerry Mainil Ltd hiring dugout

0018 IWS Hiring Royal Summer

0014 Buffalo Potash What if PO

0013 Panther Drilling PO ad 03 top drive rigs

0011

0006 JK Junior

0004 Royal Helium PO Ad 02

9001

0002