Saskatchewan First Act introduced to literally keep the lights on in this province, and allow farmers to keep using nitrogen fertilizer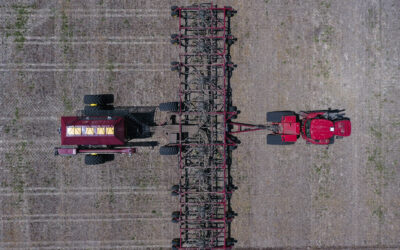 Thou shalt not use coal for power generation post-2030, the federal government hath said. And it's moving to do the same with natural gas by 2035. It also wants to limit farmers' fertilizer usage, all in the name of climate change policies.
On Nov. 1, the Province of Saskatchewan said, "To hell with that," but in a more sophisticated, legal manner.
Saskatchewan threw down the gauntlet with the federal government on Nov. 1, introducing Bill No. 88, The Saskatchewan First Act. If implemented in its current form, the Act basically says Saskatchewan will make its own decisions and rules on environmental standards, particularly those applying to greenhouse gas emissions and power generation.