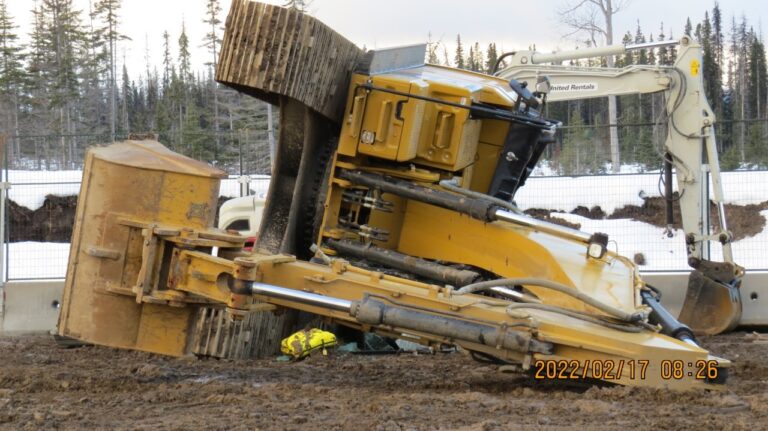 NEWS: RCMP say Coastal GasLink site in northern B.C. 'attacked,' causing significant damage
HOUSTON, B.C. — Mounties in northern British Columbia are investigating what they say was a violent confrontation between a group of about 20 people and Coastal GasLink employees at a worksite for the natural gas pipeline.
RCMP say in a news release they were called to the area early Thursday following reports that a group of people, some allegedly armed with axes, attacked security guards and smashed vehicle windows.