NDP critic Aleana Young asks if the Saskatchewan First Act constitutional? Is it window dressing?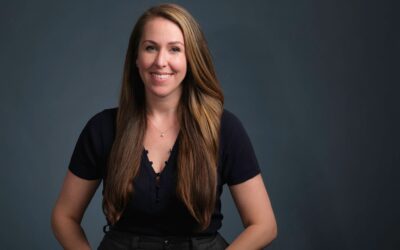 REGINA – Is the Saskatchewan First Act window dressing? Is it unconstitutional?
These are questions NDP Regina University MLA Aleana Young is asking. She's critic for both Energy and Resources and SaskPower. Both of those areas are key considerations specifically listed within the Saskatchewan First Act.
That act was introduced by introduced by Minister of Justice and Attorney General Bronwyn Eyre on Nov. 1, with the intention of "reasserting" Saskatchewan's jurisdiction on resources, environmental regulation, power production and fertilizer usage. It's the Saskatchewan Party government's response to what it believes has been overreach by the federal government into nine different areas, all in the name of climate change.