Lithium in SK, Part 7: Dealing with an embarrassment of riches – sorting out the primacy of rights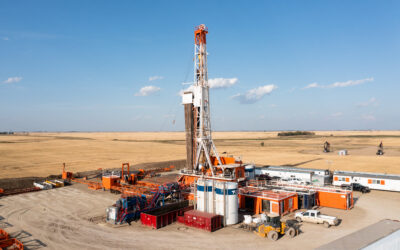 Saskatchewan is facing a curious and perhaps perplexing dilemma. In addition to oil and gas, it is now seeing development of helium and soon lithium production, too. And in one area near Torquay, geothermal power production is also in development.
The issue then arises of who owns the rights to what. Oil and gas rights are one thing, but in recent years the province has been holding Crown land sales auctions for lithium, too. And helium's lease rates are ridiculously low, at five cents per hectare, having been established in the 1960s and not changed since.
In many ways, it could be an embarrassment of riches. But then it can also lead to serious conflicts in ownership. That's because some of these wells could see not just the targeted resource, but several others coming up from the very same wellbore.
This is something Pipeline Online is calling "primacy of rights." Whose rights trump whom?