Lithium in SK, Part 5: Prairie Lithium – Old wells or new wells?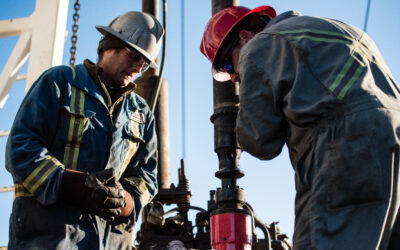 TORQUAY – Prairie Lithium's president and CEO Zach Maurer first thought of producing lithium from the produced water that comes from oil wells. But that idea has since evolved into the pursuit of drilling directly for the highest concentrations of lithium. Still, extracting lithium from oil well brines is a possibility, too.
Here's how Maurer explained it in late September, 2021, while in a shack during the drilling of the first lithium well in Saskatchewan.