High wages, housing you can afford, and lots of work available in SE Saskatchewan oilfield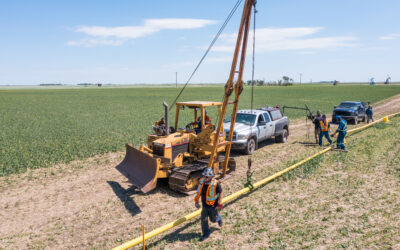 ESTEVAN – The oilpatch is hiring, and in a big way, in southeast Saskatchewan and southwest Manitoba. If you're willing to get out in the field and work, some companies are offering starting wages in the $32 dollar range, with no experience. Housing is available, and compared to other parts of Canada, affordable.
One company is willing to pay for a hotel for your first month until you get established. Another group of companies will subsidize housing in their apartments by up to 60 per cent of your rent. They need people, and they need them now.