Jim Warren: Brad Wall's legacy will survive attacks from Leader-Post columnist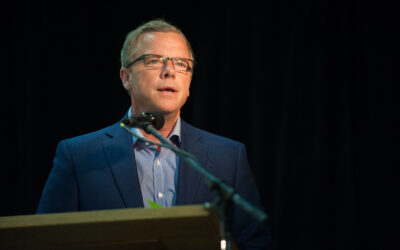 If there was any doubt about the editorial position of the Regina Leader-Post with respect to Western-based opposition to the federal government, it was laid to rest last month. The July 6 column by the paper's political columnist, Murray Mandryk, attempted to take former premier, Brad Wall, to the woodshed for doing what most of us would expect from a friend and good neighbor. Wall committed the sin of providing sage advice to someone he knows from his home town who dared to participate in the truckers' convoy.
Mandryk claimed Wall had tarnished his legacy by encouraging the truckers' convoy organizer, Chris Barber, to avoid the assorted loonies who are frequently attracted to exciting public events.