Halabura leaves Royal Helium to focus on Buffalo Potash; update on Buffalo developments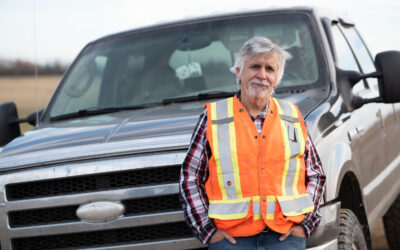 Sometimes, you can only ride one horse at a time. And for Royal Helium's vice president of exploration as well as CEO of Buffalo Potash, Steve Halabura, the time is to choose that one horse.
On Aug. 17, Royal Helium announced that Halabura was departing, and would be replaced by Shayne Neigum. Neigum is the new chief operating officer and head of exploration for Royal, the second-most active helium explorer in Saskatchewan. On Aug. 16, the company announced it had reached total depth for its first well in the Val Marie area, after having drilled four near Climax and two near Ogema.