Grounded Lithium, Part 3: Lithium prices have tripled in a year, so now what?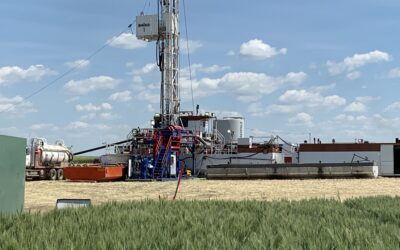 In recent weeks, Ford has announced price increases of over US$8,000 for both its electric F-150 Lightning and Mach-E Mustang due to higher material costs.  
Gregg Smith, president and CEO, and Greg Phaneuf, VP finance and CFO, are the founders of Grounded Lithium Corp. Pipeline Online spoke to them via email in early August, and they responded Aug. 24.