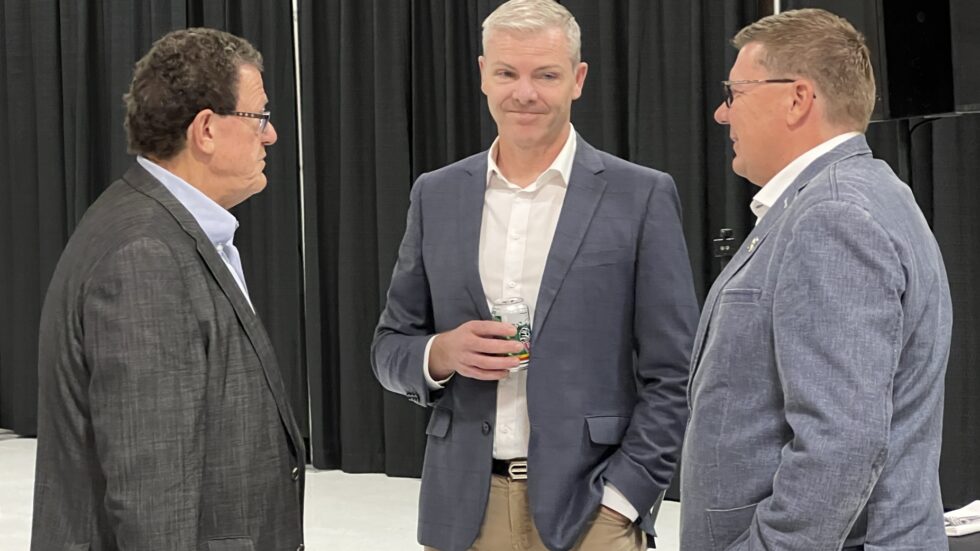 David Yager: Visit rural Alberta and learn first-hand where the necessities of life come from
But when I looked at the faces of the 500 people at the oil show banquet, I was struck by the thought that right now, Lloydminster may be the best place to live in the world. 
Food and fuel in limitless supply. Good jobs for everyone who wants to work. Affordable housing. Opportunity. Recreational facilities. Schools. A hospital shared by Alberta and Saskatchewan.  
And the crowd was universally happy, at least that night. After pandemic lockdowns and years of tough times, their oil show was back for the first time in four years. It was a proud and important symbol of a community and industry that was finally and firmly back on its feet.