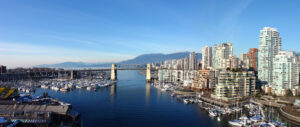 David Yager: B.C.'s taxpayer-funded climate virtue-signalling
The biggest mistake these companies have made is selling transportation fuel in B.C. 
And the communities they have reliably served for decades are being urged to use their citizens' tax dollars to bring them to their knees. 
While overlooking the fact that without car, truck, boat, rail and airplane fuel, many of these municipalities wouldn't exist.