David Yager: As the world pivots on climate policy, Canada keeps pitching last year's plan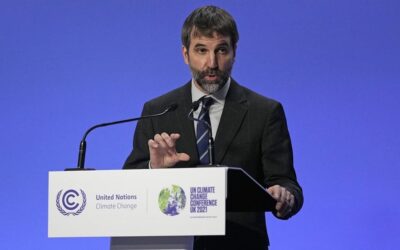 Only a year ago, Canada was determined to be a climate leader in every way. Last July the federal government announced it would not only meet its 2030 targets but exceed them. Instead of cutting emissions by 30 per cent from 2005 levels, the new goal was 40 to 45 per cent. This was part of the Liberal election platform on September 20, 2021. Framework legislation was introduced earlier this year. 
On July 18, Ottawa reminded Canadians that its emission reduction goals would not be interrupted by events as trivial as geopolitical energy chaos.